The benefits of neutral colours for decorating

We sing its praises to you in all trends and all decors. But what do neutral colours have that others don't have? The ability to achieve subtle harmonies for a sharp atmosphere without risking a faux pas, in short. We explain it to you.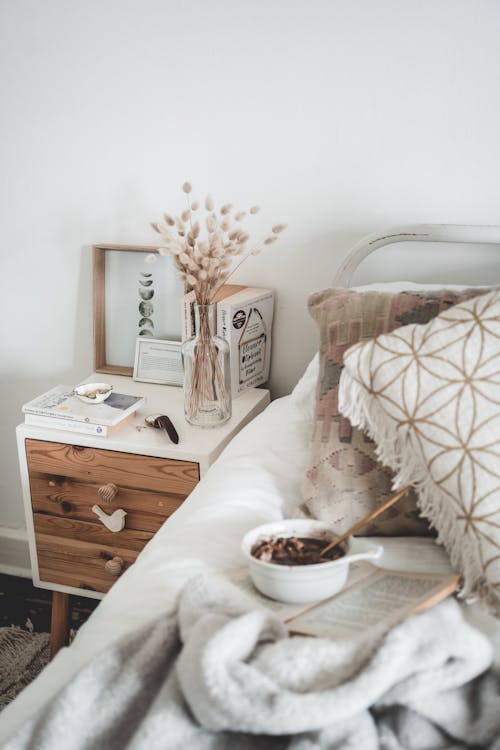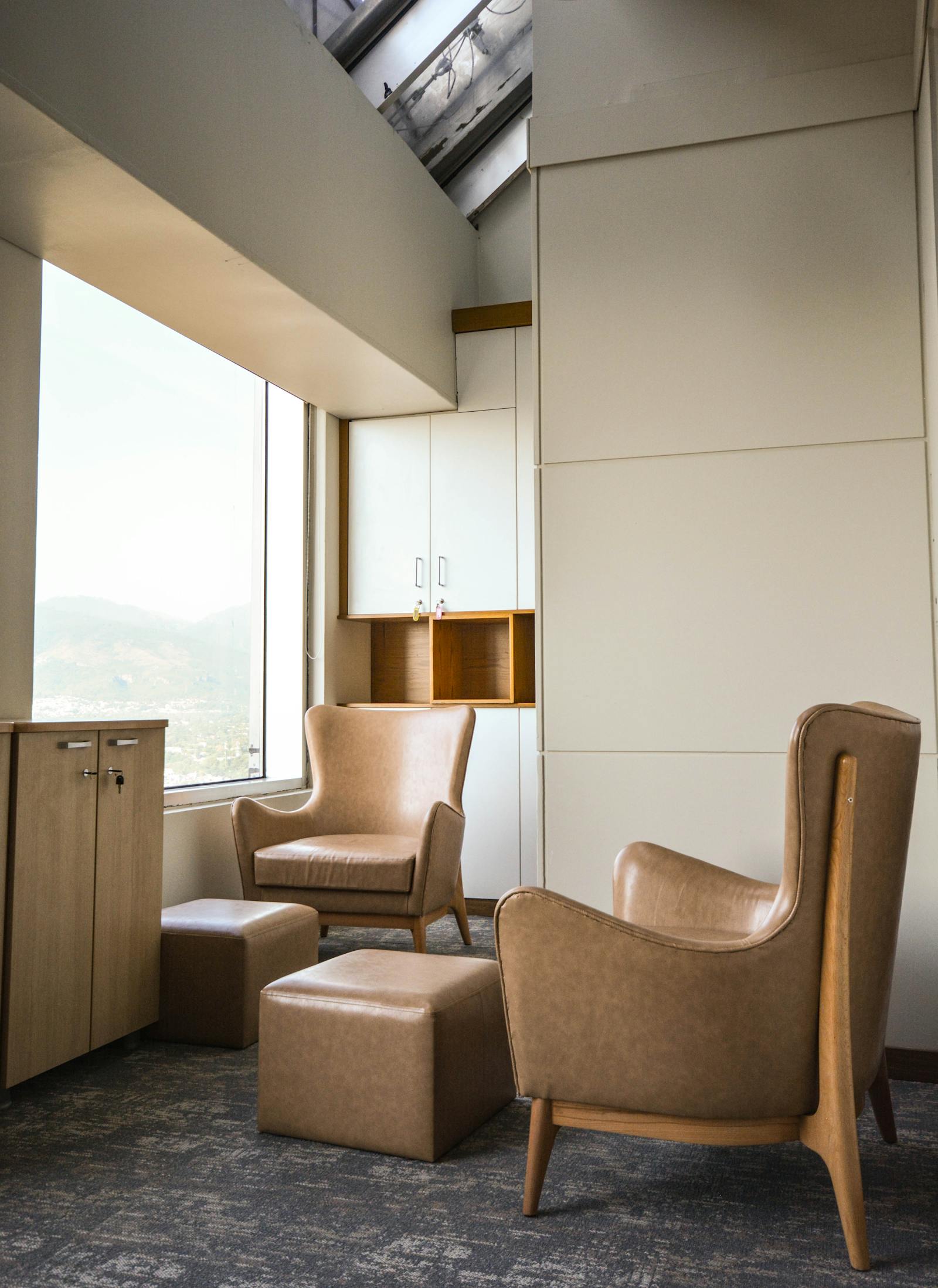 Neutral colours are desaturated hues, in other words of low colour intensity. They are said to be neutral as opposed to bright or deep colours, for their part saturated with pigments. The best known are therefore the shades of white, beige, grey and brown. But there are also many shades of grey which, since they are not very saturated, belong to the group of neutral colours: this is the case with pinks, greens, mauves or greyish blues, for example, particularly soft pastel colours.
If you hear about grey, desaturated, muted or muffled colours, same fight: they are neutral colours. In theory, black is also a neutral colour. In practice, its intensity creates a strong contrast which, while it blends perfectly with a muted palette, needs to be used more sparingly.