A delimited space for your moments of relaxation
Reading Nook in Your Bedroom – Do you love to read, but sometimes have trouble finding a quiet place to dive into your favorite book? To remedy this problem, why not create a reading corner in your bedroom? This will allow you to read in a calm and quiet room, but without necessarily slipping into bed! Good news: this layout, in addition to being 100% comfortable and cozy, can be achieved with a mini budget!
Summary :
A delimited and cocooning space!
Reading Nook in Your Bedroom – If you want to set up a reading nook in your bedroom, the number one goal will be to create a fairly intimate space that will allow you to focus on your book and let yourself relax.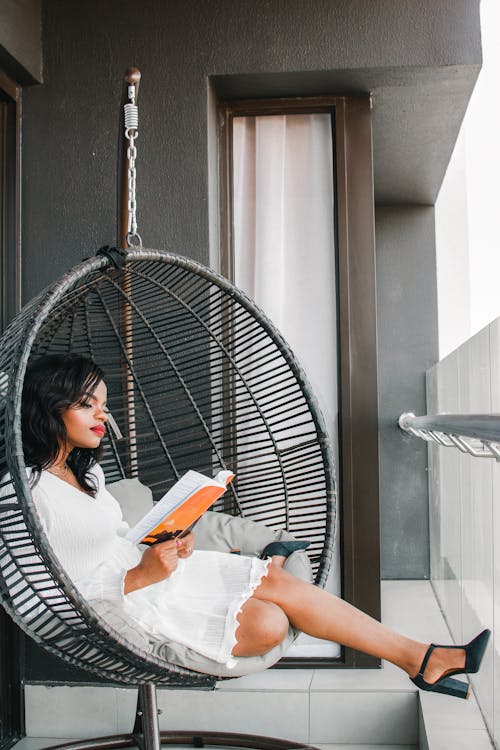 To do this, start by placing your reading nook in an out-of-the-way location in the bedroom . Thus, once installed, you will really feel like you are in your own little cocoon! If you have an angle or recess in the room, feel free to invest it. If this is not the case, it will take a little trickery to create a separation on your own. For Making a Reading Nook in Your Bedroom, you can:
Arrange one of your pieces of furniture (a chest of drawers, a "staircase" bookcase, a small bedside table or a dressing table, for example) so as to visually divide the space .
Create a space with a screen or Japanese panel : this will also bring a nice decorative touch to your room.
Hang a curtain or canopy from the ceiling.
Delimit the space not on the floor but on the walls , by painting the area that you are going to dedicate to your reading corner in a different color from that of the rest of the room, or by putting a sticker (why not one in the form of a bookcase exactly?).
Also Read – 5 Interior Design Tips for Beginners: An Intro to Interior Design Basics
A Reading corner in the bedroom: suitable furniture
Reading Nook in Your Bedroom – To create your little reading corner in your bedroom, there is a second mandatory step: furnishing! Don't worry, even with a small budget, you can easily get by: a reading nook doesn't require too much furniture, just stick to the essentials.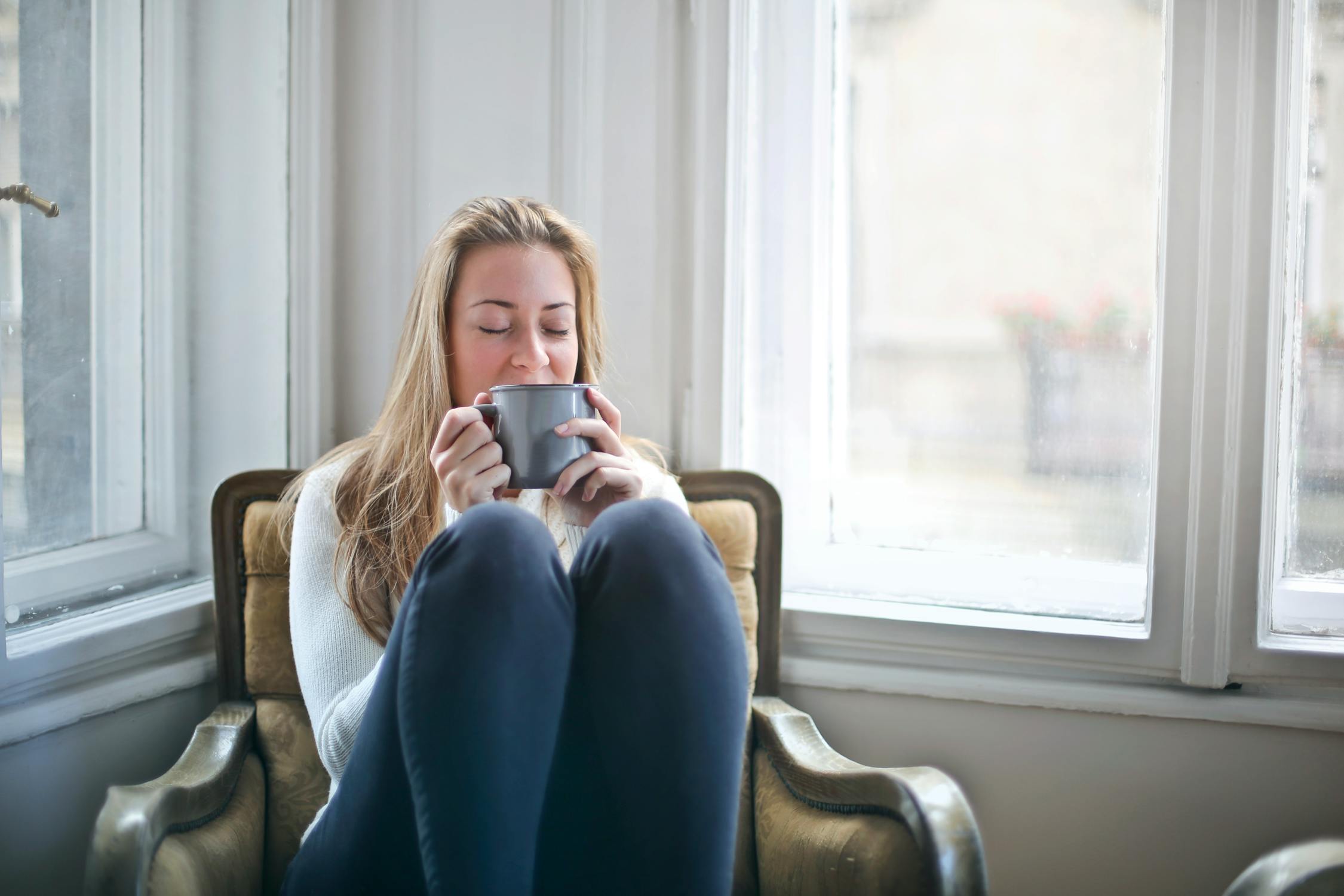 First, find a comfortable seat . For this, you can treat yourself to a small cozy armchair in fabric or velvet, for example. And why not a story footrest that you can stretch your legs? If you don't like to stay put even when you read, a rocking chair can be a great alternative.
If you don't want to read in an armchair or if your reading space is rather limited, you can use some tricks by placing floor cushions to create a comfortable bench seat! You can also add a very thick cushion or plaid to a chair to improvise an armchair.
For your comfort, then bring a small , very simple sideboard on which you can put your book, your glasses and your mug of hot tea; without forgetting of course the 100% cocooning plaid, simply essential for a reading corner in the bedroom!
Also Read – 10 Ways to Make Your First Apartment Look Elevated and Cozy
What lighting for a reading nook?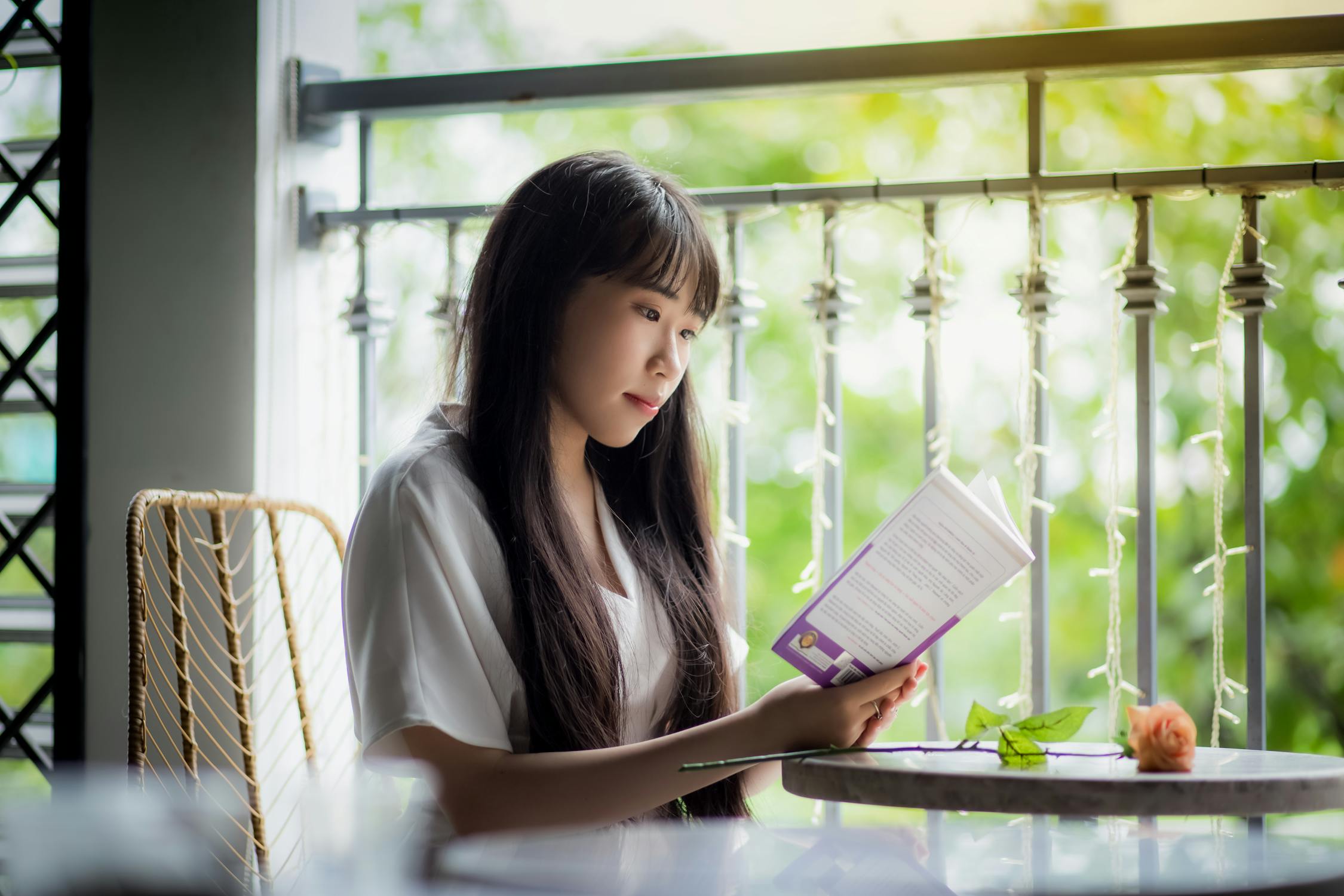 Reading Nook in Your Bedroom Last essential step to create a reading corner in the room: choose suitable lighting, which will allow you to devour your favorite novels at any time of the day and night.
Also Read – 10 Decorating Tips to Boost your Interior
Floor lamp or bedside lamp : all tastes are allowed, but do not hesitate to choose an adjustable light so that you can direct the light on the book rather than directly in your eyes.
There you go, all you have to do is find a good book and settle in!